Roofer, Remodeler, and General Contractor in Alexandria, VA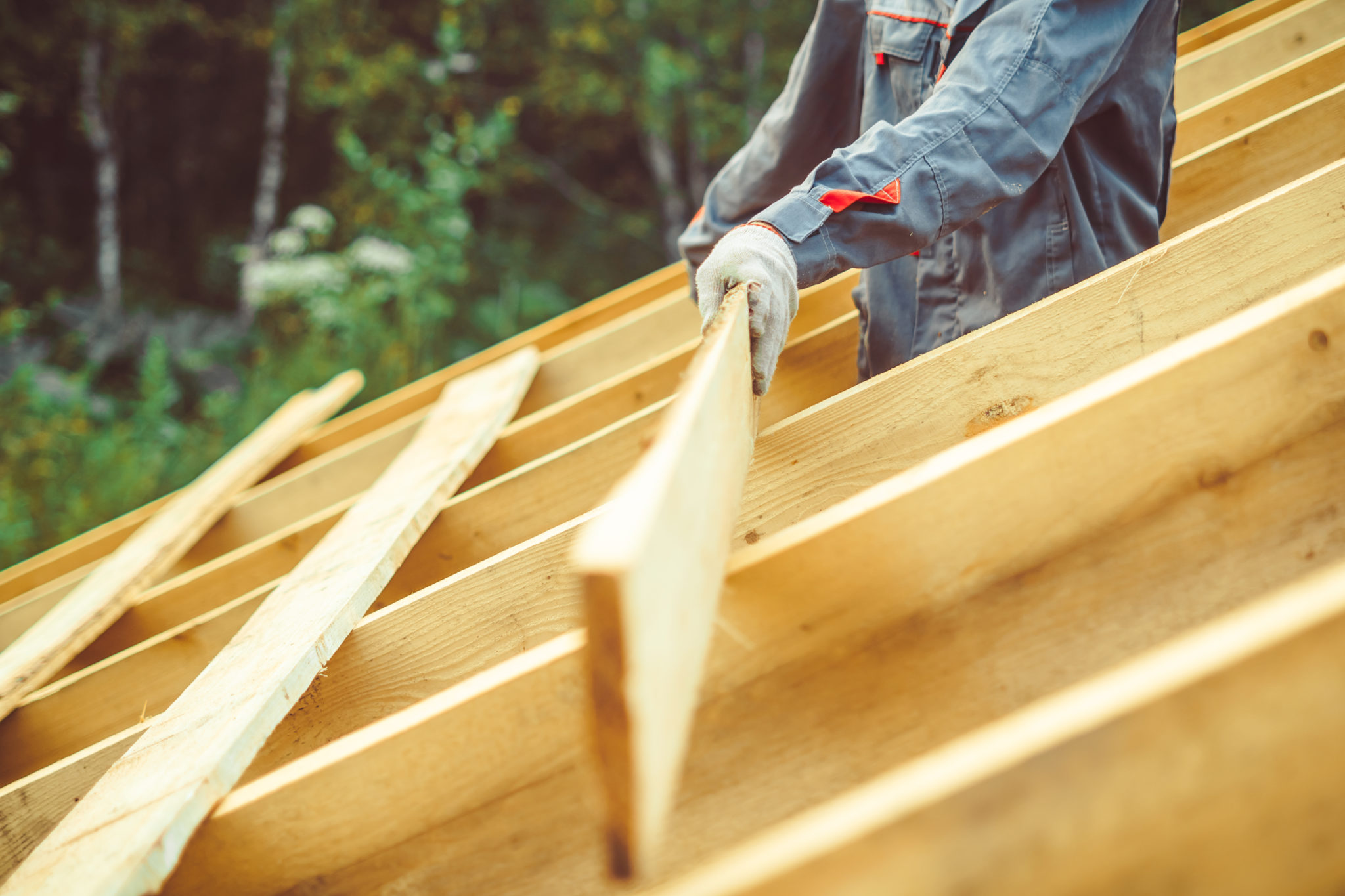 Alexandria is one of the most desirable cities to live in the mid-Atlantic. As wonderful as it can be to be a homeowner so close to our nation's capital, it isn't always easy. Owning a home comes with responsibilities. You always have to stay on top of its condition. Whenever you need to hire a roofer, or if you think it's time for a remodel, Blair Construction is here to help. Here's a little about our roofing, remodeling, and general contracting services in Alexandria, VA!
Local Roofer in Alexandria, VA
What would your home be without its roof? A well-installed roof will withstand countless summer storms and winter snowfalls. But, as the years go on, it will need some professional attention.
Blair Construction has a reputation in Alexandria for impeccable roofing services. It all starts with a meticulous inspection. We'll take a look at every inch of your roof, inside and out. Our roofing experts know exactly how to spot even the subtlest signs of damage, as well as to isolate any areas that might become a problem without our intervention.
Once we've inspected your roof, we might recommend a repair or replacement based off of our findings. But we'll give you the photographs and knowledge you need to make the decision yourself. Then we'll get to work making your roof as good as new!
When you choose Blair Construction to repair or replace the roof of your Alexandria home, you're making a safe investment. We guarantee all repairs for 30 days. As for our replacements, those have a warranty of 25 years!
Remodeler and General Contractor in Alexandria, VA
Countless Alexandria residents have been so impressed by our work on their roof that they wanted to know about our other services. Blair Construction does far more than just roofing. Why not consider our remodeling services?
Over the past 25 years, we've transformed countless kitchens, basements, and bathrooms with our remodeling expertise. There's nothing that gives us more satisfaction than seeing our customers delight in the finished product. And there's plenty in it for you, too. Transforming your home with a remodel will change the way you feel about your home. You'll see a massive return on investment if you ever decide to sell your house!
Alexandria residents can count on Blair Construction for more than remodeling, too. Here are some other general contracting services we offer:
Vinyl siding
Window installation
Additions
Energy efficiency audits
When you need a team of experts to work on your roof, or remodel your home, Blair Construction is ready to help. Just give us a call!