Roofer, Remodeler, and General Contractor in Glen Burnie, MD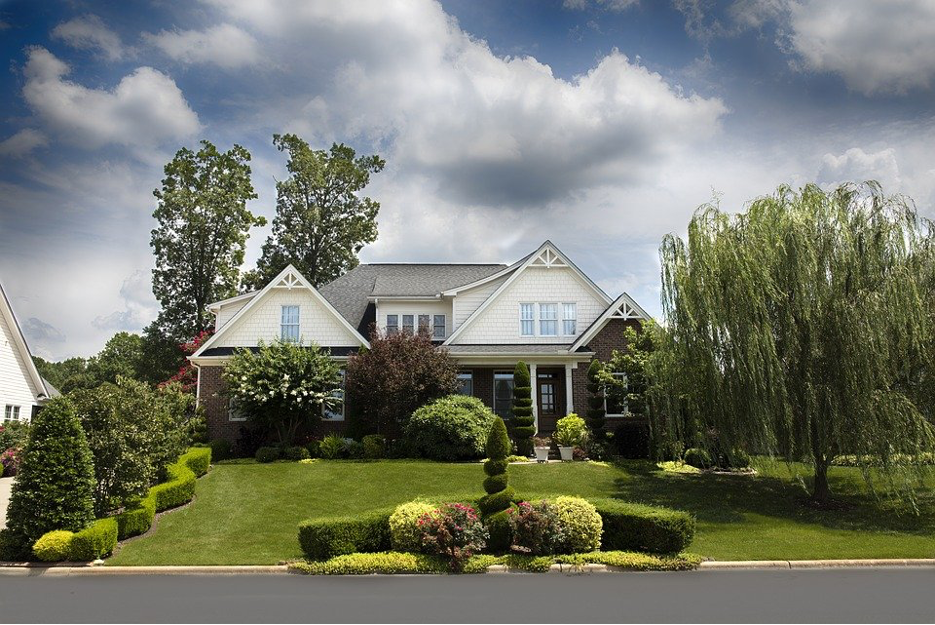 Homeownership is the dream of so many people in Glen Burnie and beyond. But nobody would tell you that it's easy. Staying on top of everything that needs to get done around your house can be challenging, especially when personal and professional obligations pile up. But homeowners simply cannot afford to neglect their roof. When the time comes to hire a roofer, remodeler, or general contractor in Glen Burnie, Blair Construction is here to help.
Roof Repairs and Replacement in Glen Burnie, MD
Here at Blair Construction, we believe that roofing services can only be as good as the inspection that precedes them. When we first arrive at your Glen Burnie home, we will begin with a thorough inspection of the inside and outside of your roof. By the 'inside' of your roof, we're referring to the attic. This is where the first signs of water damage tend to crop up.
When we're done our inspection, we'll present you with photographs of what we found. Then we'll explain in simple terms whether we think a repair or replacement would best serve you. We'll equip you with the information you need to make an informed decision, too.
Whether you opt for repairs or replacement, you can rest assured that your roof is in the best hands Glen Burnie homeowners could ask for. We've satisfied clients in the area for over 25 years, and they will all tell you of our unwavering standard of excellence and dedication to professionalism. All of our repairs are guaranteed for 30 days, and installations have a warranty of 25 years. Your investment is protected with Blair Construction as your roofer.
Remodels and More in Glen Burnie, MD
Blair Construction can a whole lot more than just roofing. Whether you're looking to remodel your Glen Burnie home, maximize its energy efficiency, or just need handyman services, we have the contractors for you.
You can expect the same unwavering standards of excellence that you saw in our roofing from all of our services. When you've seen what we've done for your roof, you might wonder how we can transform your home with a remodel.
We are among the most experienced and professional remodeling contractors in all of Glen Burnie. We've flipped basements into home theaters and pool rooms. We've boosted the storage capacity of countless kitchens with state-of-the-art WOLF cabinetry, and transformed them with islands. We even have extensive experience installing vinyl siding and windows.
If you're seeking a roofer, remodeler, and general contractor in Glen Burnie, Blair Construction's dedication to excellence will stand apart from the crowd. You deserve nothing but the best.