Roofing, Remodeling, and General Contracting in Odenton, MD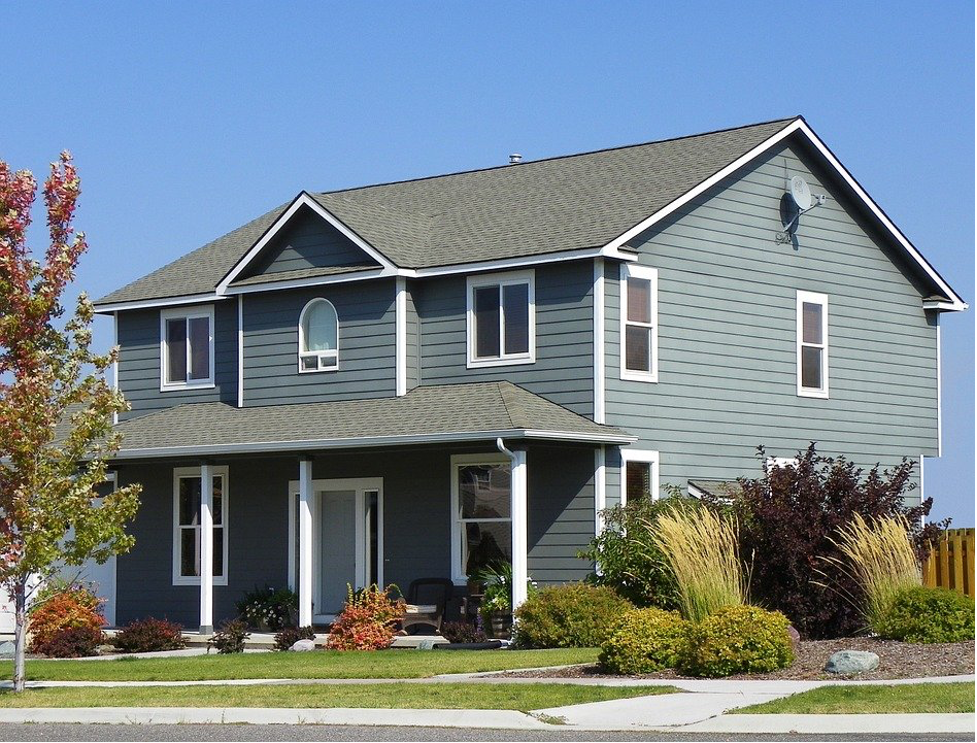 Does the roof of your Odenton, MD home need repairs or replacement? Or are you looking to boost the value of your home with a transformative remodel? Whatever your needs might be, Blair Construction has the services to help. Among all the roofers, remodelers, and general contractors in Odenton, it can be challenging to know who to trust. But we stand apart from the crowd.
Roof Replacements and Repairs in Odenton, MD
No homeowner should ever neglect their roof. It's easily one of the most essential components of your home. What begins as a small leak can rapidly lead to rot and mold, which is a threat both to your respiratory health and the structure of your home.
A careful inspection of your roof is necessary to ensure that this doesn't occur in your Odenton home. When you hire us to check out your roof, we will begin with the most thorough inspection you could imagine—inside and out. We have a keen eye for damage that the layperson might overlook.
After that, we will give you the information and photographic evidence you need to make an informed decision between repairs or replacement. Our recommendation will be backed up by over a quarter-century of experience in roofing. With Blair Construction, your investment is safe. We guarantee all repairs for 30 days and installations come with a warranty of 25 years.
Remodeling and General Contracting in Odenton, MD
Remodels are generally less urgent than roof repairs or replacements, but they are far more transformative to your daily life. Nothing can boost the value of your Odenton home quite like a newly remodeled kitchen or bathroom. But once our work on your remodel is done, you might never want to leave!
Our team of remodeling experts can't wait to get to work transforming your living space. We've flipped basements into home theaters and pool rooms. We've drastically expanded the storage capacity of countless Odenton kitchens with WOLF cabinetry. Whatever you can dream up for your home, we can make it happen.
Blair Construction can do more for your home than remodeling, too. Here are some other services you might want to consider:
Handyman services
Additions
Energy efficiency audits
Vinyl siding and window installation
We are unrivaled in Odenton in terms of our professionalism, affordability, and unwavering attention to detail. If you're curious about what we can do for your home, just give us a call.