Roofer, Remodeler, and General Contractor in Arnold, MD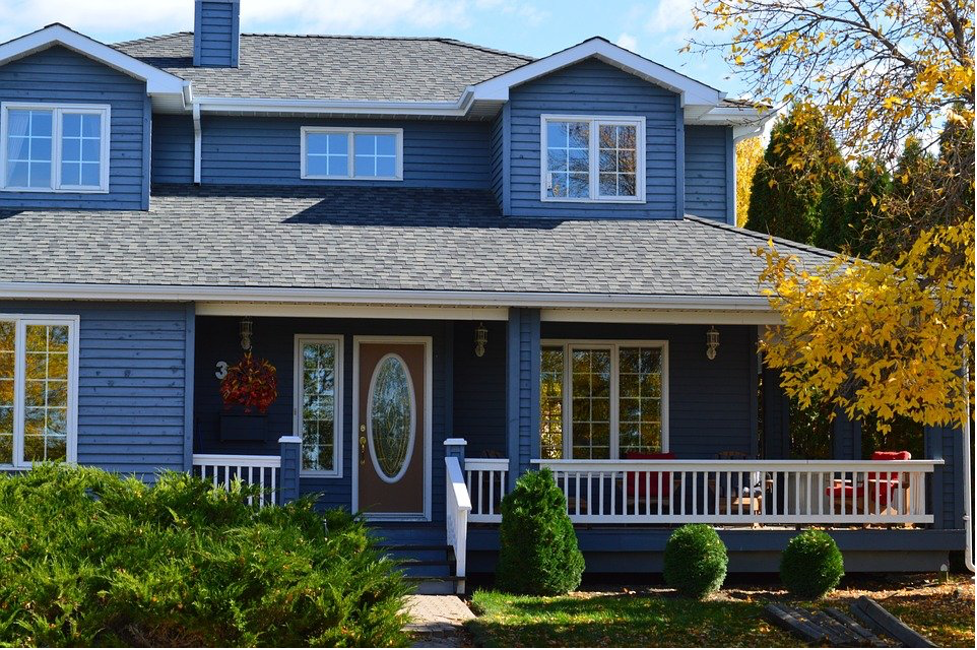 If you're like most Arnold, MD homeowners, you work hard to keep a roof over your head. Homeownership comes with a ton of responsibility. Sometimes, it can feel as though there is a never-ending list of improvements to make. Perhaps you're looking to revitalize your space with a remodel, or have your roof redone. Whatever you might desire, Arnold homeowners can count on Blair Construction to get it done.
Roofing in Arnold, MD
It's hard to think of a more important component of your home than its roof. A well-built roof will protect you and your family from the elements for decades. But even the outstanding of roofs will require maintenance as the years go on.
The roofing experts at Blair Construction have served Arnold homeowners for over 25 years. We have a reputation for impeccably thorough inspections and flawless repairs. If you ask any of our customers, they will tell you that the only thing we prioritize so much as excellence in roofing is customer satisfaction.
After our thorough inspection, we will advise either a repair or replacement. We will provide you with all the evidence and information you need to make an informed decision. Then, we'll give you a written estimate and be about our work. You'll be blown away by our efficiency and professionalism.
We guarantee all of our repairs for 30 days, and our installations have a warranty of 25 years!
Remodeling and General Contracting in Arnold, MD
Many of our Arnold, MD clients are so impressed by our work on their roof that they ask about our other services. Blair Construction does a lot more than just roofing, and all of our work is just as outstanding. We're one of the best remodelers in Arnold.
Our expert remodelers are passionate about transforming your home into the space you've always wanted. Perhaps you're looking to boost the storage space in your kitchen with top-of-the-line cabinetry, or enhance its functionality with an island. Or maybe you want to transform your basement into a pool room or home theater. We can't wait to make your dream a reality.
We do more than remodeling, too. Feel free to ask about some of our general contracting services, which include:
Windows
Siding
Energy efficiency audits
Handyman services
Finding the right roofer, remodeler, or general contractor for your Arnold, MD home doesn't have to be complicated. Blair Construction can do it all.