Roofing, Remodeling, and General Contractor in Bowie, MD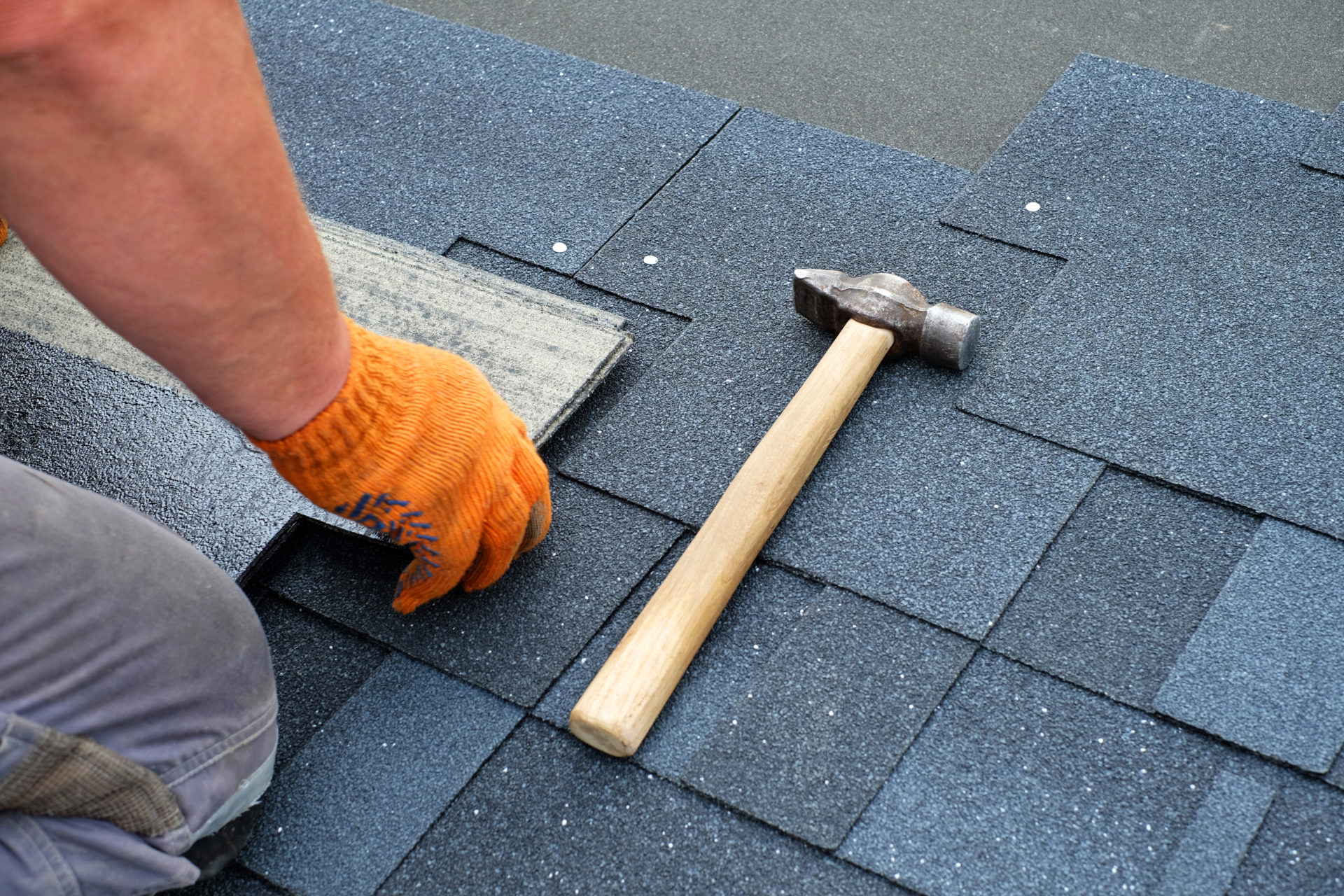 Owning a home in Bowie, MD is the dream. But it isn't always easy. Homeowners constantly have to stay on top of what needs to get done around the house. Between all our personal and professional obligations, this can feel overwhelming. Thankfully, you can count on the help of Blair Construction for your roofing, remodeling, and general contracting needs in Bowie, MD. Here are some of the services we can provide homeowners in the area!
Local Roofer in Bowie, MD
Among all the roofers in Bowie, how do you know what sets the truly great ones apart? Here at Blair Construction, we believe it all starts with a thorough inspection. Other roofing contractors might just glance over the outside of your roof, but we like to take a look at the inside, too. Signs of water damage could crop up in your attic, first. Then, we'll show you pictures of our findings and recommend a repair or replacement.
We take pride in our ability to pick up on signs of damage that laypeople might overlook. Over a quarter of a century of experience will back up our recommendation as to repair or replacement, and you can rest assured we have your best interests in mind.
If you choose Blair Construction to repair or replace the roof of your Bowie, MD home, your investment will be protected. All of our repairs are guaranteed for 30 days. We possess GAF Master Elite Certification, so our replacements have a warranty of 25 years. If you have any issues with our work, we'll be right over to make things right!
Remodeler and General Contractor in Bowie, MD
Over our long years of service in Bowie, MD, we've built up a long list of satisfied clients in the area. They'll tell you not just about our excellence in roofing, but also in remodeling and general contracting.
Remodeling might not be as urgent to most homeowners as roofing, but it can be more transformative to your everyday life. Think of remodeling as an investment. If you ever decide to sell your home, a remodel will boost its value dramatically. But once our work is done, you might never want to leave!
Here are some of the areas of your home that might benefit from our remodeling expertise:
Bathrooms
Basements
Sunrooms
We proudly hold ourselves to the same standard of excellence in remodeling that we do with our roofing projects. We're just as excited to transform your living space as you are.
We can do even more for your Bowie, MD home than roofing and remodeling. Just ask about our handyman services, or vinyl siding installations. If you're interested in maximizing energy savings and conserving the environment, we can assist with our energy efficiency audits.
For all your roofing, remodeling, and general contracting needs in Bowie, MD, Blair Construction is here to help.