Roofing, Remodeling, and General Contractor in Clarksville, MD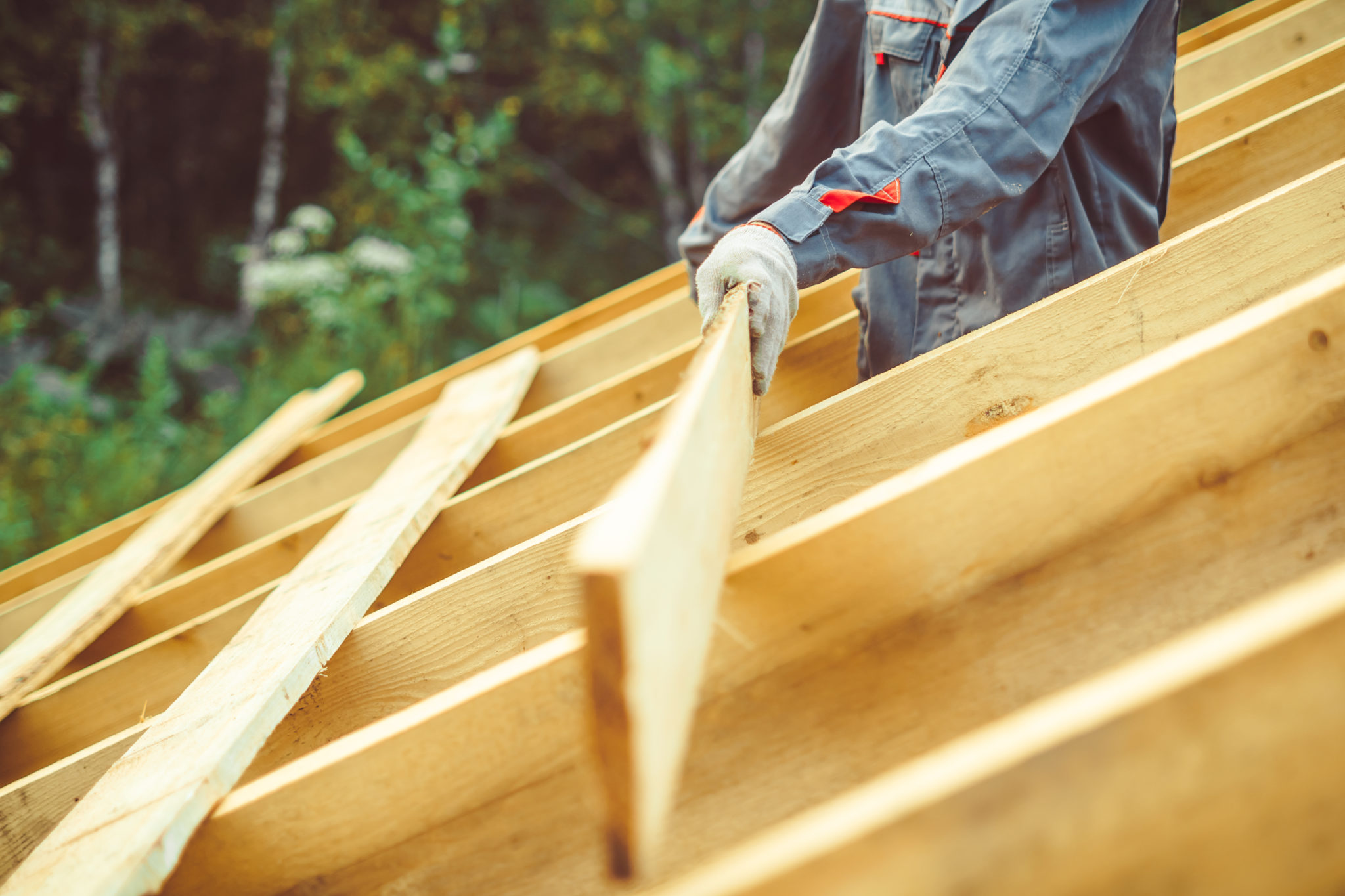 Homeowners in Clarksville, MD have a lot to keep up with. There are very few homes that couldn't benefit from a little bit of work. But when the list of maintenance tasks your home needs begins to feel overwhelming, you're going to need some extra help. When the time comes, you can count on Blair Construction to be your go-to roofing, remodeling, and general contractor in Clarksville, MD. Here are some of our services!
Roof Repairs or Replacement in Clarksville, MD
What could be more important to your happiness in Clarksville, MD than a roof over your head? Having shelter from the outside world is one of our basic necessities. But as the years go by, even an expertly installed roof will need some basic maintenance.
No homeowner should ever ignore a problem with their roof. If you have even the slightest suspicion that your roof may have a leak, you should get in touch with a professional right away. A minor leak can quickly snowball into issues with mold and even structural damage. The sooner you get it taken care of, the better.
Blair Construction is unrivaled in Clarksville, MD in the thoroughness of our inspections, and the quality of our roof repairs or replacements. After our inspection, we will provide photographic evidence of our findings, and provide our recommendation on how to proceed.
Whether we recommend a repair or a replacement, you can rest easy that your roof is in good hands. Our repairs are guaranteed for 30 days, and our installations have a warranty of 25 years.
Remodeling and General Contracting in Clarksville, MD
One aspect that sets us apart from our competitors in Clarksville, MD is that we can do far more than just roofing. But, in all of our services, you will find the same uncompromising level of expertise we apply to our roofing.
What could rejuvenate your living space quite like a remodel? We have years of experience remodeling Clarksville, MD homes, and we'd love for yours to be the next on our list. Here are some of the spaces in your home we can't wait to transform:
Bathrooms
Kitchens
Basements
Sunrooms
Whatever your dream might be for your home, we're ready to set to work and make that dream a reality.
The list of things we can do for your Clarksville home does not end there. Ask about our handyman services, or energy efficiency audits. We could even replace your siding. There's truly no end to how we can improve your life at home. Just give us a call.