Roofing, Remodeling, and General Contracting in Edgewater, MD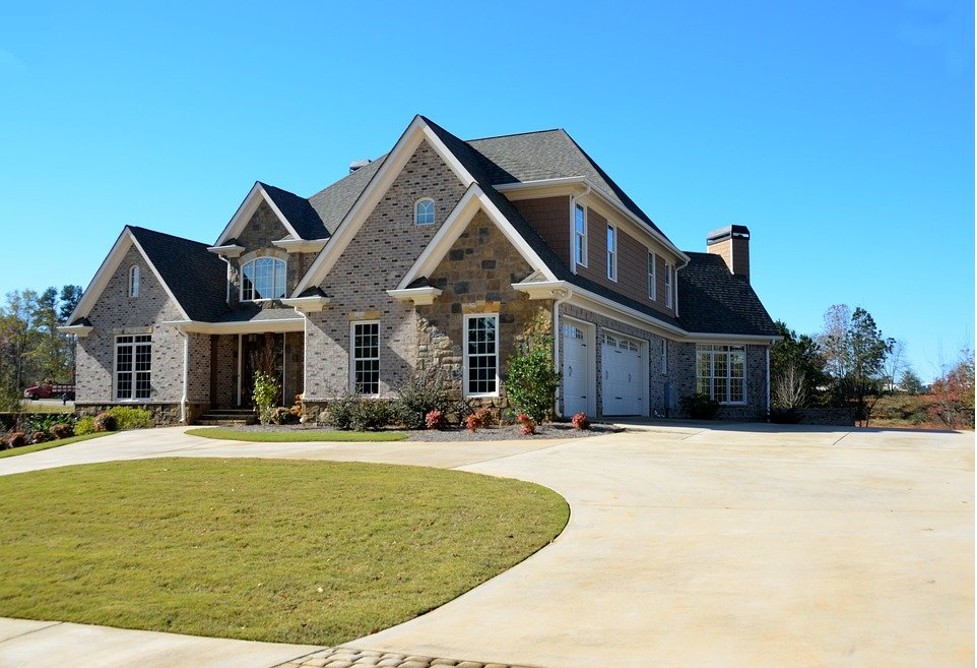 The roof of your Edgewater, MD home has been through a lot. It's withstood countless summer storms, and many feet of snowfall. As time goes on, your roof is bound to need some repairs, and possibly even replacement. But how do you find a roofer you can trust? We believe that Edgewater residents have it easy. They can count on Blair Construction for their roofing, remodeling, and general contracting needs!
Roofer in Edgewater, MD
Your roof is, without a doubt, one of the most critical components of your home. Without it, you'd be exposed to the elements. But even the best of roofs will require some maintenance to stay in perfect shape. When the time comes to repair the roof of your Edgewater home, Blair Construction is ready to help.
All of our roofing services begin with a thorough inspection. Other roofing contractors might be content to take a quick glance over the outside of your room, but we go a step further by checking out the inside, too. Signs of water damage often show up in your attic more clearly than they do from the outside. We'll take pictures of our findings and give you the information you need to make an informed decision between repairs or replacement.
Most homeowners hope that only repairs will be necessary, but sometimes a roof can't be saved. If we do advise a replacement, you can put your complete trust in us. We have a reputation among Edgewater residents for impeccable work and outstanding customer service. With our GAF Master Elite certification, your investment will be protected by a warranty of 25 years!
Remodeler and General Contractor in Edgewater, MD
Blair Construction has proudly served Edgewater for over 25 years. In all that time, we've had many clients who were so impressed by our roofing work, they asked about what else we could do for them. We hold our expert team of remodelers to the same standard of excellence as our roofers, and it will show in the end product.
Our remodelers can't wait to transform your Edgewater home into the living space you've always wanted. We'll make your dream a reality. Here are some of the areas of your home we can remodel:
Basements
Kitchens
Sunrooms
Bathrooms
And this is just scratching the surface! There's no limit to what you can do with Blair Construction's help. With our remodelers, you won't just drastically improve your daily life at home, but boost your home's value, too.
We have more services to offer than just roofing and remodeling. Ask about our handyman services, or energy efficiency audits. We're expert installers of vinyl siding and windows as well. If you're curious about what we can do for your Edgewater home, don't hesitate to contact Blair Construction.