Roofing, Remodeling, and General Contracting in Laurel, MD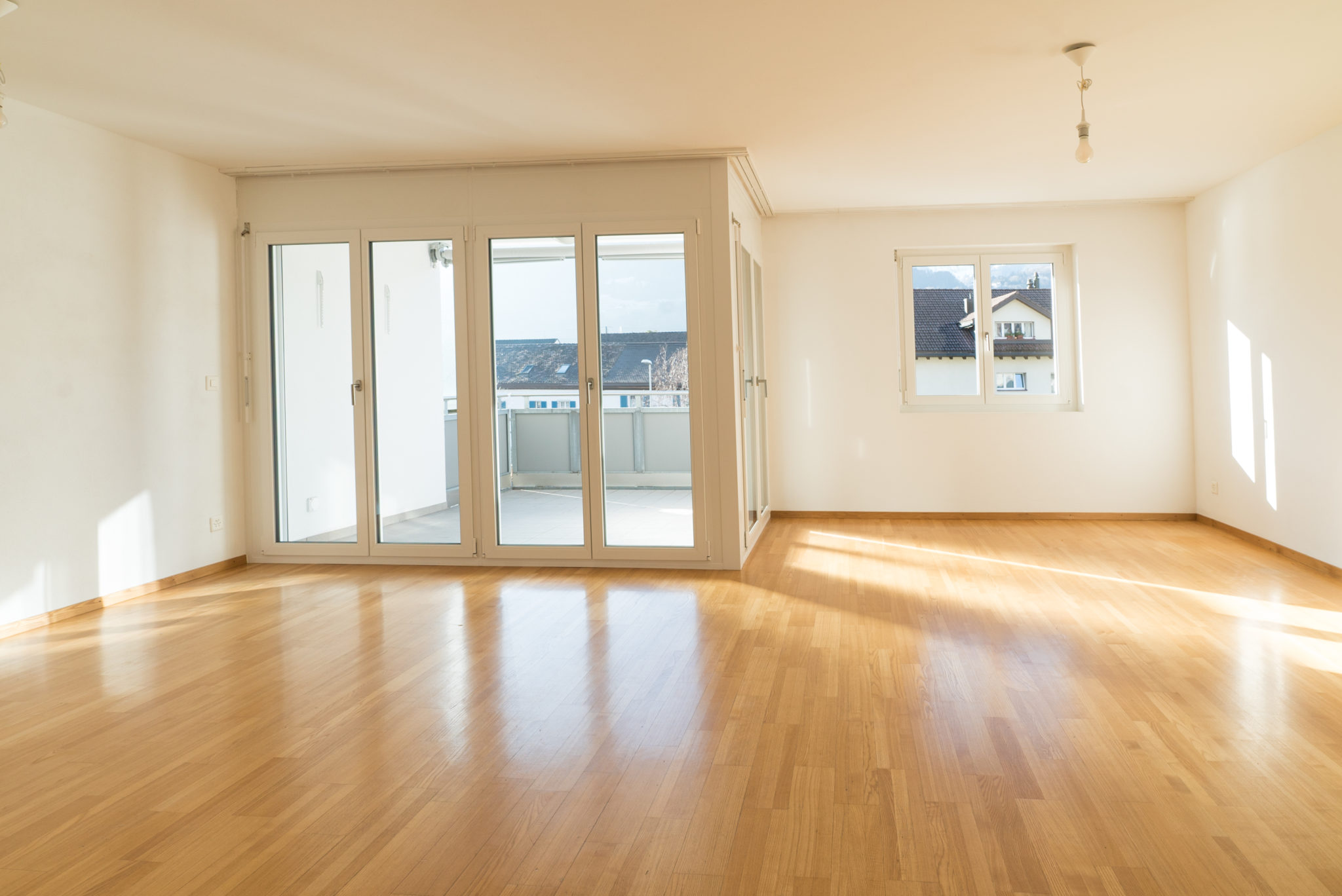 It seems like there's always work to get done around the house. Some of it you might be able to knock out on the weekend. But for other tasks, such as roof repair or remodeling, you're going to need some help from a professional. But, among all the roofers, remodelers, and general contractors in Laurel, MD, how do you know who to trust? Blair Construction has the combination of experience, expertise, and dedication needed to get the job done right.
Professional Roof Repairs and Replacement in Laurel, MD
It's hard to think of a portion of your home more crucial than your roof. As the years go by, you should be able to count on your roof to shelter you from the summer storms and winter snow that visit Laurel. But, eventually, it's going to show some signs of wear.
Even minor damage to the roof of your Laurel, MD home requires immediate attention. A small leak can quickly become a larger one. When moisture gets under your roof, it provides the perfect opportunity for mold to grow and rot to take place. It's not just a threat to your home, but to your health, too.
If you hire Blair Construction to inspect the roof of your home, you can take confidence in the expertise that comes with over 25 years of experience. We will show you our findings and explain them in simple terms, then advise a roof repair or replacement. Our repairs are guaranteed for 30 days, and our replacements are protected by a warranty for 25 years. When Blair Construction is on the job, your investment is protected.
Remodeling and General Contracting in Laurel, MD
Blair Construction can do a lot more for your Laurel, MD home than just roofing. We're expert remodelers, too. Choosing to remodel your home is a smart investment. Should you ever decide to sell your home, there's nothing like a recently remodeled bathroom or kitchen to boost its value. And in the meantime, you'll be able to enjoy the luxury of a reinvigorated space.
You can expect the same excellence in our remodeling work that we show in our roofing. You might not know what you're missing until you have Blair Construction remodel your Laurel, MD home. Here are some areas we can't wait to transform with our remodeling prowess:
Basements
Sunrooms
Additions
We can do more than roofing and remodeling, too. Give us a call and ask about our handyman services, or our energy efficiency audits. We are expert installers of windows and vinyl siding as well.
Whatever improvements your Laurel, MD home might need, Blair Construction is the right roofing, remodeling, and general contractor for the job.