Roofing, Remodeling, and General Contracting in Washington D.C.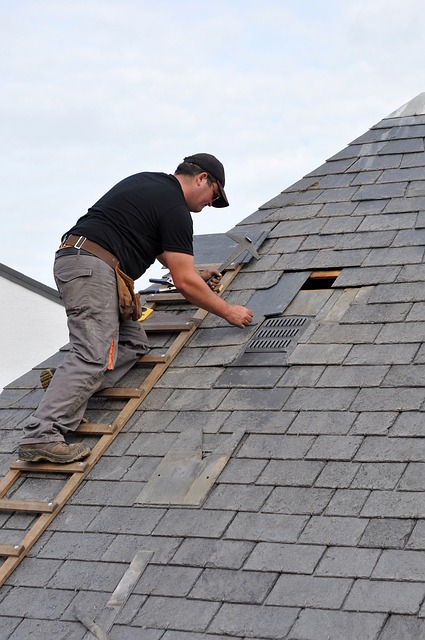 Owning a home in our nation's capital is a dream of countless Americans. But it comes with quite a few challenges of its own. Your home's roof might need professional attention, or you might have some rooms that desperately need a remodel. When the time comes for roofing and remodeling in Washington D.C., you know who you can trust: Blair Construction.
Roof Repairs and Replacements in Washington D.C.
Your roof is one of the most critical components of your home. It shelters you and your family from summer rains and winter snows. But as time goes on, it will need some attention from a local roofer. You can count on Blair Construction to get the job done right.
We begin our roofing services with a thorough inspection. When you hire us to inspect the roof of your Washington D.C. home, our experts will carefully examine every last inch of your roof for any signs of damage. We understand that small leaks can quickly spiral out of control, and know how to stop water damage before it even gets the chance to start.
When we've completed our inspection, we'll share with you what you find. We'll show you photographs with simple explanations of our findings. From there, we can begin our roof repairs or replacement.
Over the past 25 years, countless Washington D.C. homeowners have been amazed by our excellence in roofing. We hope that you'll be next. If you hire Blair Construction as your roofer, your investment will be protected. We guarantee our repairs for 30 days, and our installations have a warranty of 25 years.
Remodels and More in Washington D.C.
Washington D.C. is fortunate to have an abundance of older homes. But, occasionally, they'll need to be revamped. Nothing can breathe new life into your living space quite like a remodel. You can expect a great return on your investment if you ever decide to sell your home, too.
Do you want to revitalize your kitchen with top-of-the-line cabinetry? Or to turn your bathroom into the oasis at home you've always wanted? With the help of Blair Construction, your greatest ambitions for your home can become a reality. We don't just do kitchens and bathrooms, either. Over the years, we've transformed countless basements, sunrooms, and additions. Your home could be the next object of our remodeling expertise!
We have even more services to offer Washington D.C. homeowners than just roofing and remodeling. Here are a few:
Energy efficiency audits
Handyman services
Vinyl siding
Window installation
Blair Construction is ready to be your local roofer, remodeler, and general contractor in Washington D.C. Just give us a call.