Roofer, Remodeler, and General Contractor in Oxon Hill, MD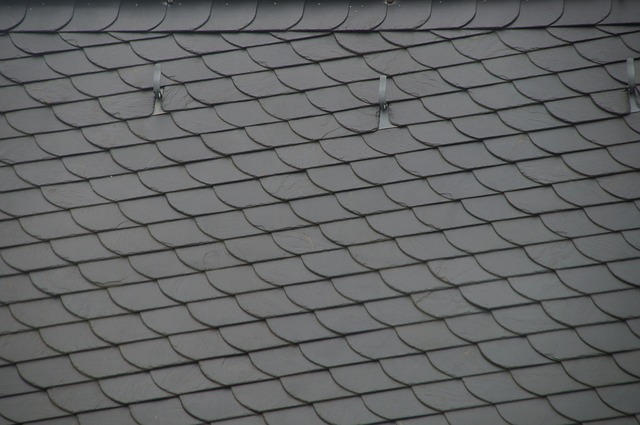 Oxon Hill is a delightful place to call home. But homeownership isn't always easy. It can be stressful knowing that your home needs work, and it can be hard to find the contractor to trust. If you're searching for a roofer, remodeler, and general contractor in Oxon Hill, MD, your search should end with Blair Construction. Here is a bit about how our expertise can improve your home.
Expert Roofer in Oxon Hill, MD
Blair Construction has a long history of roofing in Oxon Hill. Over the past 25 years, we have established a long list of satisfied clients who will give testimony to our excellence in roofing. We are here for you at any time of day or night, and at any time of year. You can count on us for emergency 24/7 roof maintenance, as well as your routine repairs and replacements.
All of our roofing services begin with a meticulous, thorough inspection. Other roofers in Oxon Hill might just glance over the outside of your roof, but we take a careful look at the inside, too. Signs of water damage might be more evident in your attic than they are from the outside.
A minor leak can rapidly grow to cause water damage and mold. Both of these can be devastating to your home's structure or your personal health. Quick action is imperative to saving your roof.
Our expert roofers will show you pictures of their findings, and arm you with the information you need to make a decision with regards to repair or replacement. Whatever you decide, you can put your trust in us. We guarantee our repairs for 30 days, and our roof replacements have a warranty of 25 years!
Remodeling and More in Oxon Hill, MD
Blair Construction can do far more for your Oxon Hill home than just roofing. You could be one of our many clients who are so thrilled with our work on their roof that they want us to handle their remodels. Our expert remodelers are up for the task.
What is it that you want out of your remodel? Do you want more storage space in your kitchen? Brighter windows in your bathroom? Or are you looking to transform your basement with a home theater or wet bar? Whatever the case might be, we will dedicate ourselves to making your dream a reality.
You can count on Blair Construction for all your general contracting needs, too. Here are some of our other areas of expertise:
Additions
Energy efficiency audits
Handyman services
Windows and vinyl siding installation
Our expertise may be broad, but we hold all of it up to the same unwavering standard of excellence. You can expect the best from Blair Construction. If your Oxon Hill home could use some work, we have the expertise for the job.